You want to start a blog but there are so many options to make it happen and you don't know who to trust? Here, I'm sharing blogging resources that I use, myself!
Blogging has been an excellent outlet for me! I have always enjoyed being a stay at home mom but have often looked for ways to exercise my mind, beyond home life. It's easy for anxiety and depression to set in when there's nothing to focus your creativity on. Blogging has given me that something.
Are you looking for a way to improve your writing skills and exercise your mind?
Could you use a little extra money? I'm not sure who would say no to that question.
Do you love chatting it up online and helping others?
Do you long for a creative way to express yourself?
Are you looking for a way to contribute to the world, to get out of your own four walls?
If you answered yes to any of those questions, you just may be a blogger waiting to happen!
Here, I am sharing my favorite resources, in the blogging world. But WAIT! You may be wondering if you can actually make money blogging. Check out this article to learn if it's really a thing! Can You Really Make Money Blogging?
This post contains affiliate links. When you purchase through an affiliate link, we receive a small commission at no additional cost to you. Disclosure.
Agathon is the host I use … the place where my blog lives, in the big wide web. They are super responsive, if you need anything, and will go above and beyond to help you out!
Already have a blog? Agathon has a few free resources that will help you on your road to success!
Blogger's Bookkeeping Workbook – This is what I use to track my income and expenses, for my blog!
It's important to choose a theme that is up to date and will give you fast loading times. I have chosen to use Trellis by Mediavine!
If you have a blog, you need to collect emails from the start! ConvertKit is an email marketing tool, or as many call it, an ESP (email service provider) that allows you to collect subscribers through an email subscribe box on your sidebar, opt-in forms at the end of posts, inline subscribe buttons in the middle of a post, plus more!
With ConvertKit, you will be able to tag subscribers, send broadcasts (emails), automate courses, and, Oh My! The possibilities are endless!
ConvertKit charges a monthly fee which is determined by the number of subscribers you have.
G Suite allows me to have an email address with my domain name: yourname@yourdomain.com. I also store many of my PDF Printable files in Google Drive.
What is G Suite?
G Suite is a cloud-based productivity suite that helps teams communicate, collaborate and get things done from anywhere and on any device. It's simple to set up, use and manage, so your business can focus on what really matters.
Here are some highlights:
Business email for your domain Look professional and communicate as you@yourcompany.com. Gmail's simple features help you build your brand while getting more done.
Access from any location or device
Check emails, share files, edit documents, hold video meetings and more, whether you're at work, at home or on the move. You can pick up where you left off from a computer, tablet or phone.
Enterprise-level management tools
Robust admin settings give you total command over users, devices, security and more.
Sign up using my link https://goo.gl/RKZDIs and get a free 14-day trial, and message me to get an exclusive discount when you try G Suite for your business.
I use Leadpages to create distraction free sales pages for my printable products and, somehow, these pages do wonders for sales!
Here's an example of a Leadpage for my Pet Binder!
Blog Stats Tracker
One thing I wish I would have done from the very beginning is track my blog statistics. Once a month is all it takes!
Get your Blog Stats Tracker here!
You guys, I have been blogging for three years and learned a lot from this FREE course! I went through, step by step, and sighed a sigh of relief to know I have been doing many things right. I also took action on the nuts and bolts I was missing. After taking this course, I am finally confident that my blog is set on a solid foundation!
This course was simple to take and provides resources to set up your WordPress blog for success! Understanding WordPress – How To Navigate Self-Hosted WordPress is the Nuts and Bolts course you NEED to build a solid foundation.
Need help managing your WordPress site? THIS is the place you need to go!
Affinity Designer & Affinity Publisher
Affinity Designer and Affinity Publisher are the programs I use to create Pinterest and Facebook graphics and printables! I LOVE them because they have so much functionality, without a subscription! With a one time fee, you will be on your way to creating graphics, printables, plus so much more!
BigStock
Don't make the mistake of using free images, on your blog. You can actually get in big trouble for that … when someone finds out and tries to charge you gobs of money.
With over 31 million stock photos, videos, and vectors, BigStock has something for everyone! It's Royalty Free images are a breeze to use and help you share your blog posts in the most professional way! Use the link below to receive a FREE one week trial that allows you to upload up to five images a day! That's 35 free images!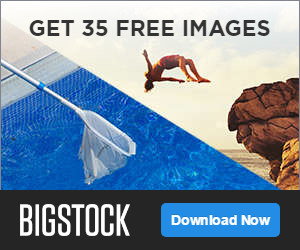 Bonus: BigStock stores your files for you! What does that mean? It means you can use the digital file for your pinterest pins or graphics and then trash the original file so it doesn't take up lots of space on your computer. Then, when you need it again, just re-download it from your media files in BigStock!
Schedule Pinterest Pins like a pro with Tailwind! Tailwind saves time, maximizes your reach, and gives you insights of what's working and what's not.
I strongly suggest you open a bank account just for your blog! Even if you aren't set up as a business, open a separate account in your name that is devoted to your blog finances.
Stephanie, from Six Figures Under, has created an easy way to record our blog income and expenses. She then provides a summary to pull it all together in a seamless way. Sure, you could create the forms yourself but she's already done the work for us!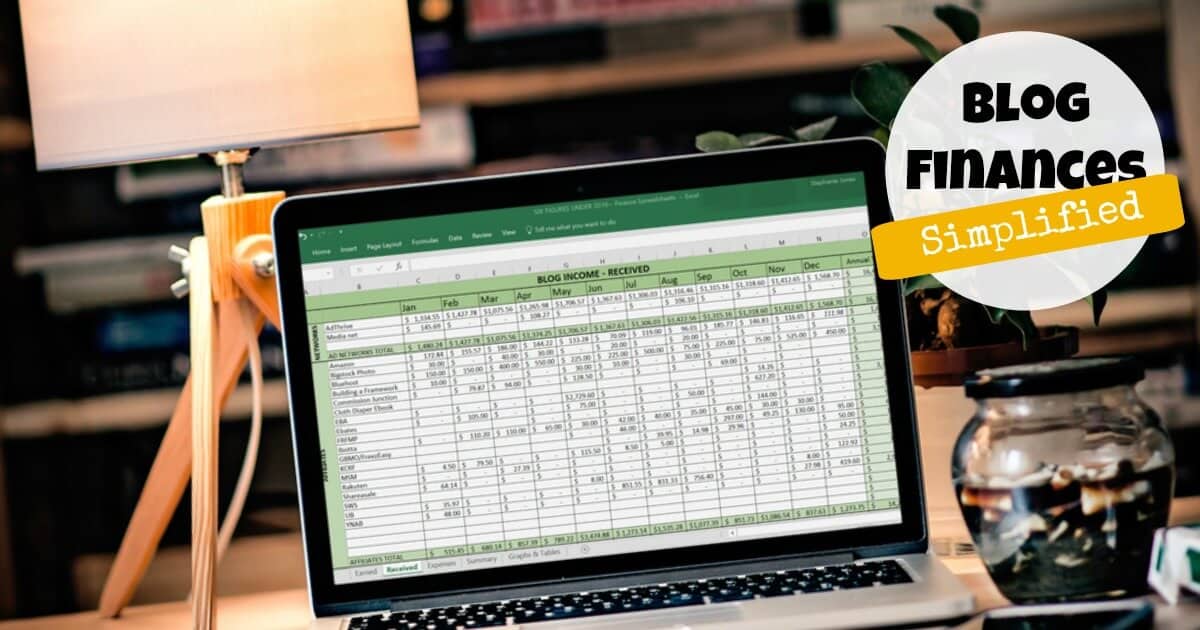 I currently use Blogger's Bookkeeping Workbook by Agathon.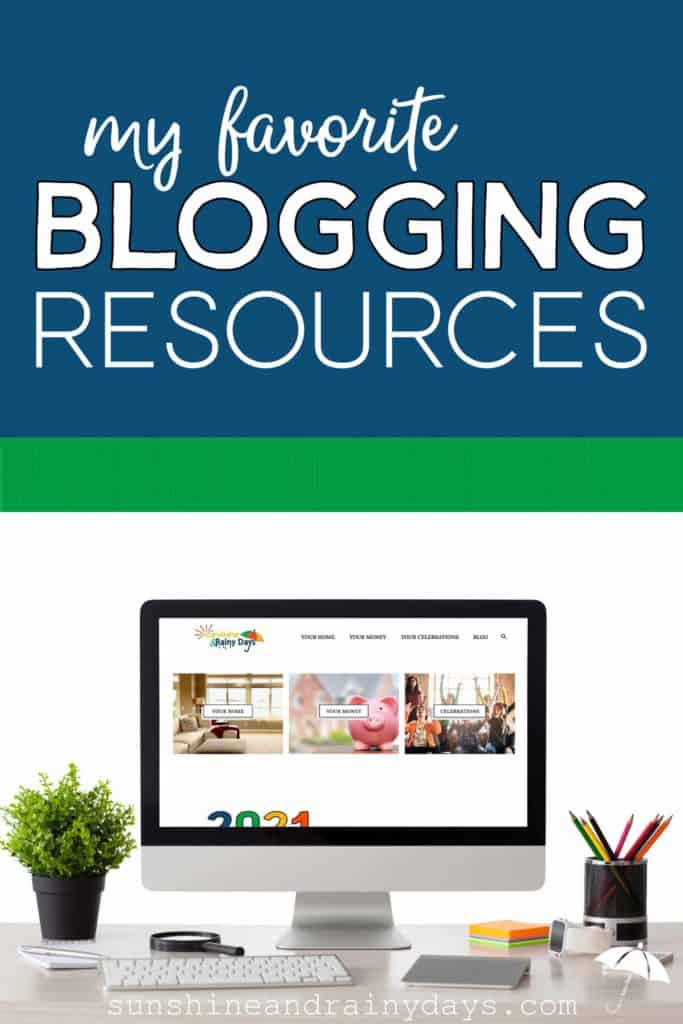 Affiliates
Join the EasyClosets affiliate program today!

There you have it! Tried and true blogging resources I personally use!
It's time to get started on your blogging journey!
What are you waiting for?