There's no need for Valentine Gift Ideas to be hard or complicated. After all, Valentine's Day is a fun, stress free day, to spend time with those you love. A simple gift, a homemade card, and TIME will be the perfect mix!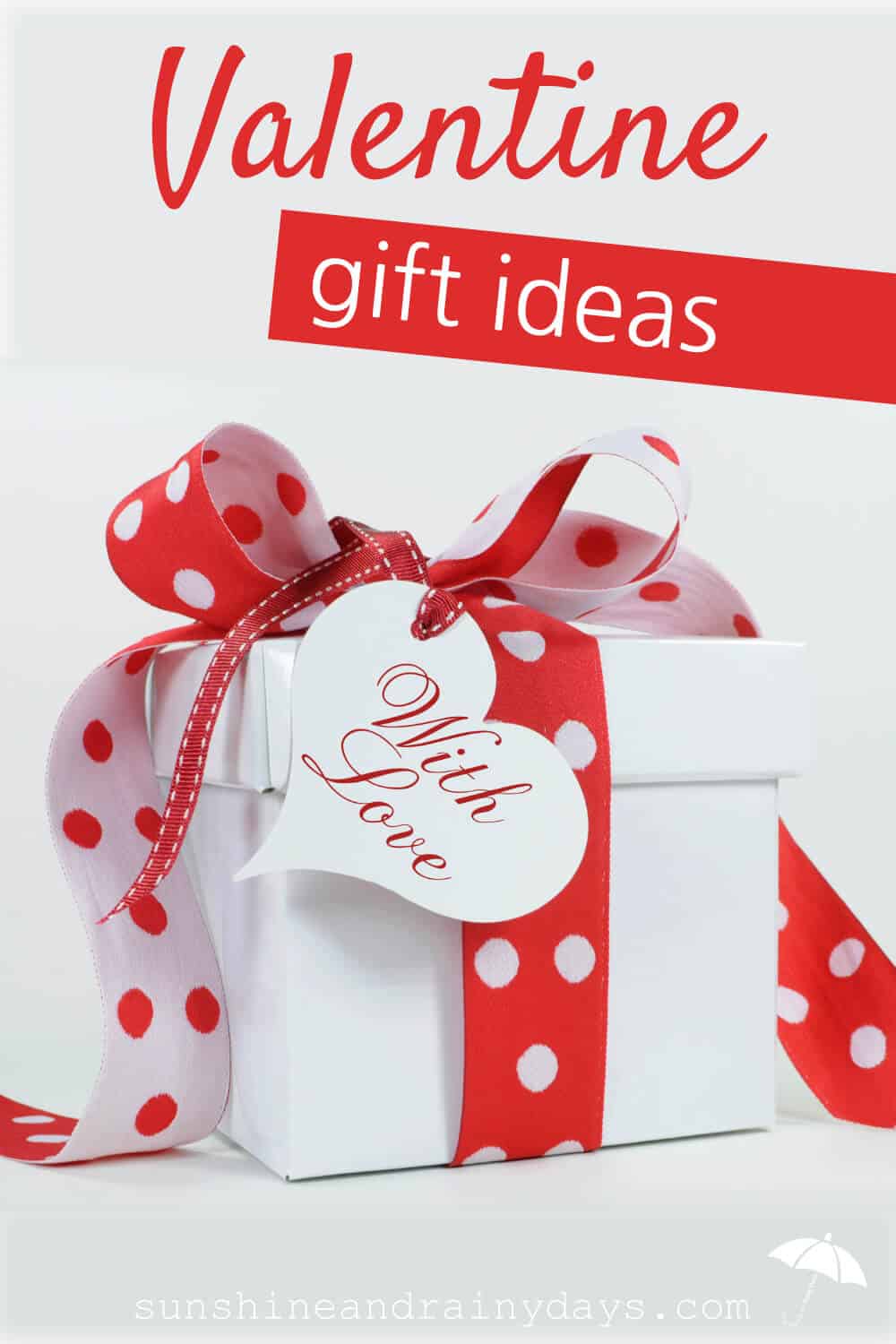 Valentine Gift Ideas
Printable Gift Ideas For Valentine's Day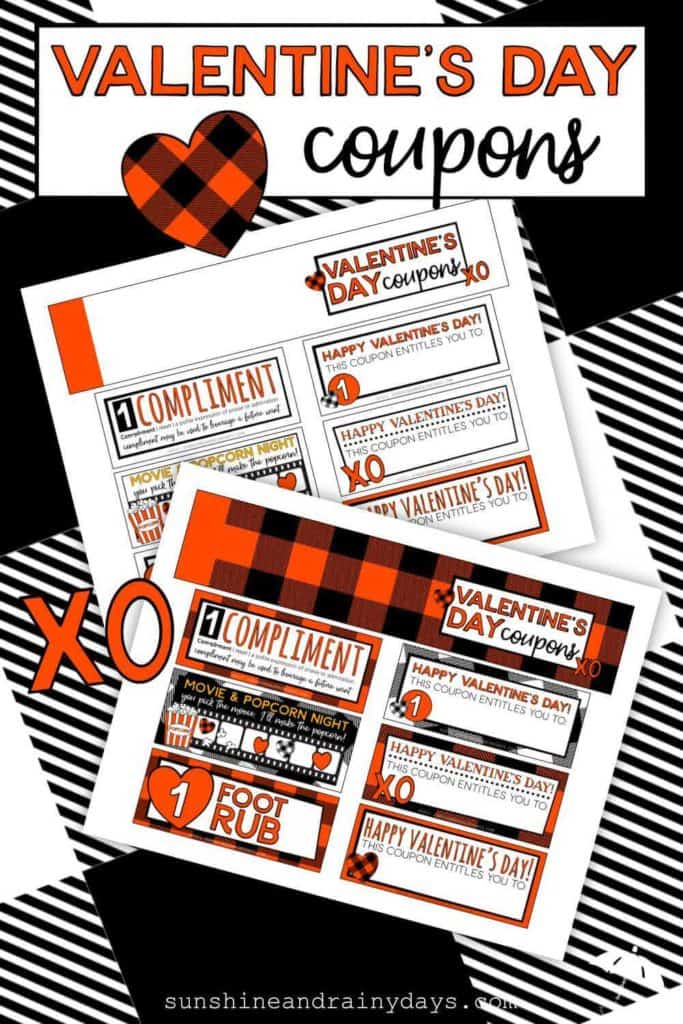 Make your Valentine's day with festive Valentine Coupons, complete with their own cover, to make a Valentine Coupon Book!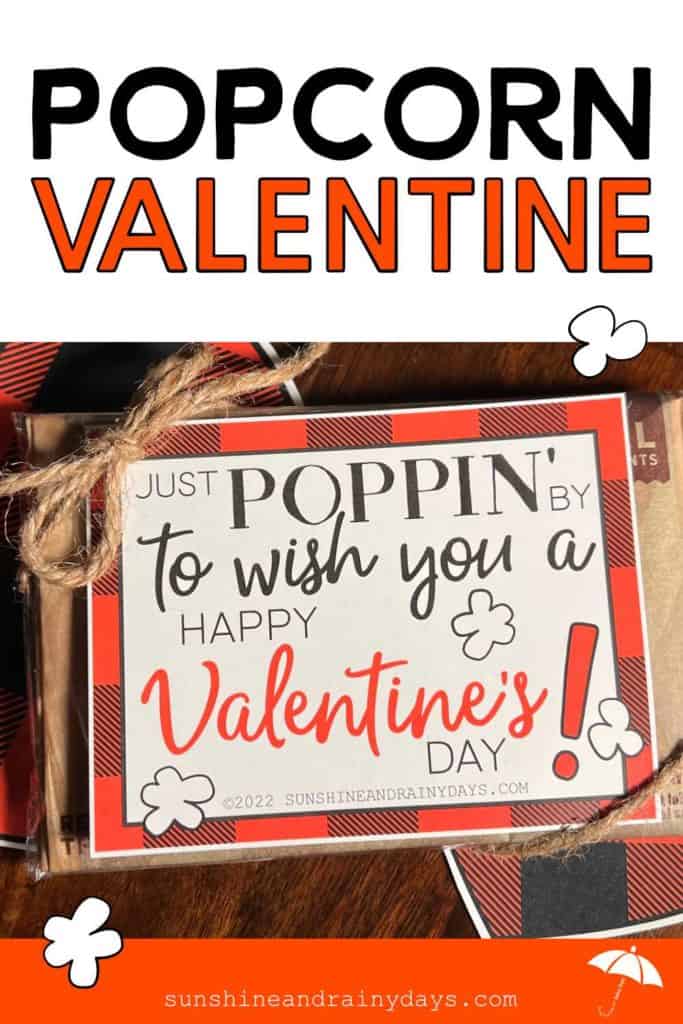 The Popcorn Valentine is a FUN and EASY to make Valentine that your recipients will use and love!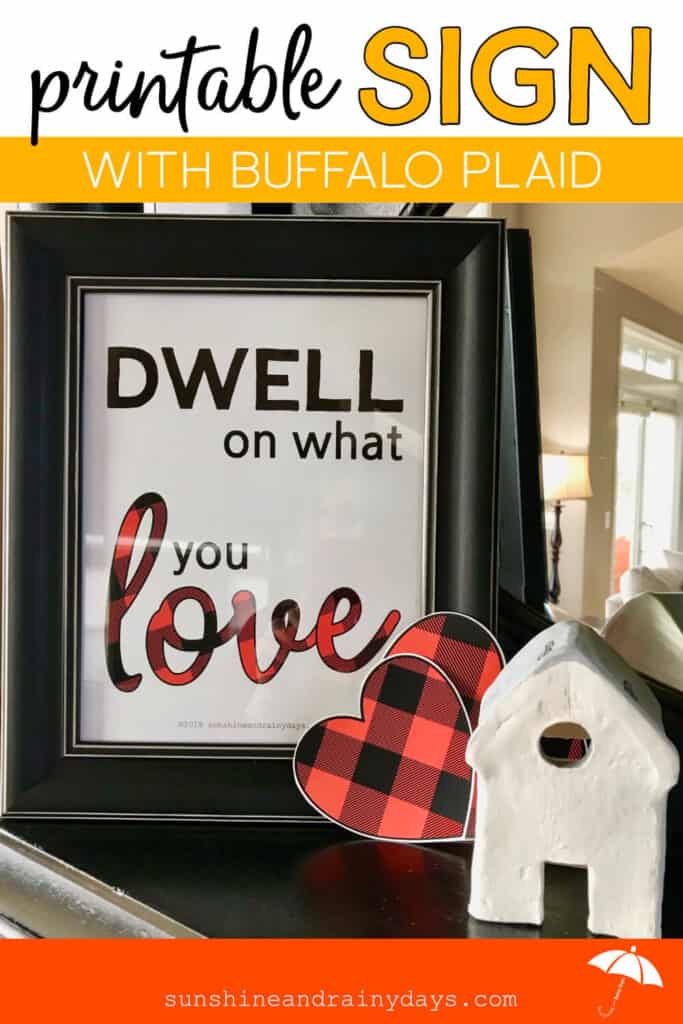 The Dwell On What You Love Printable Sign is ready to put on display in your favorite 8-1/2 x 11 frame.
This printable sign is perfect to decorate your mantel for Valentine's Day or any other day of the year!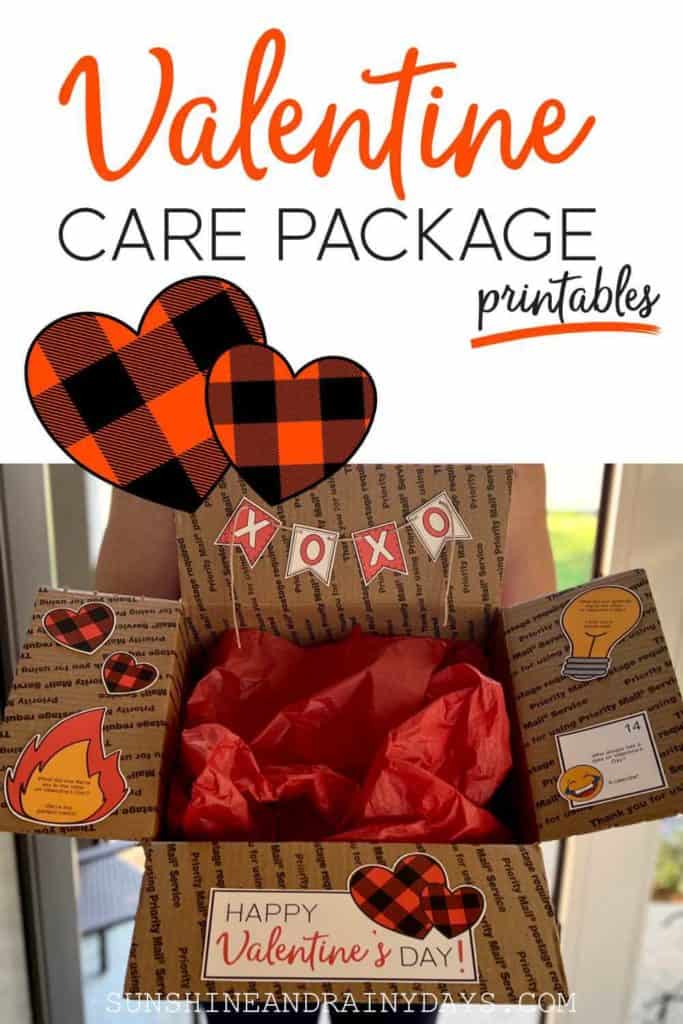 Get your Valentine Care Package For College Students Printables here! Your College Valentine will appreciate the effort you put into making Valentine's Day special for them!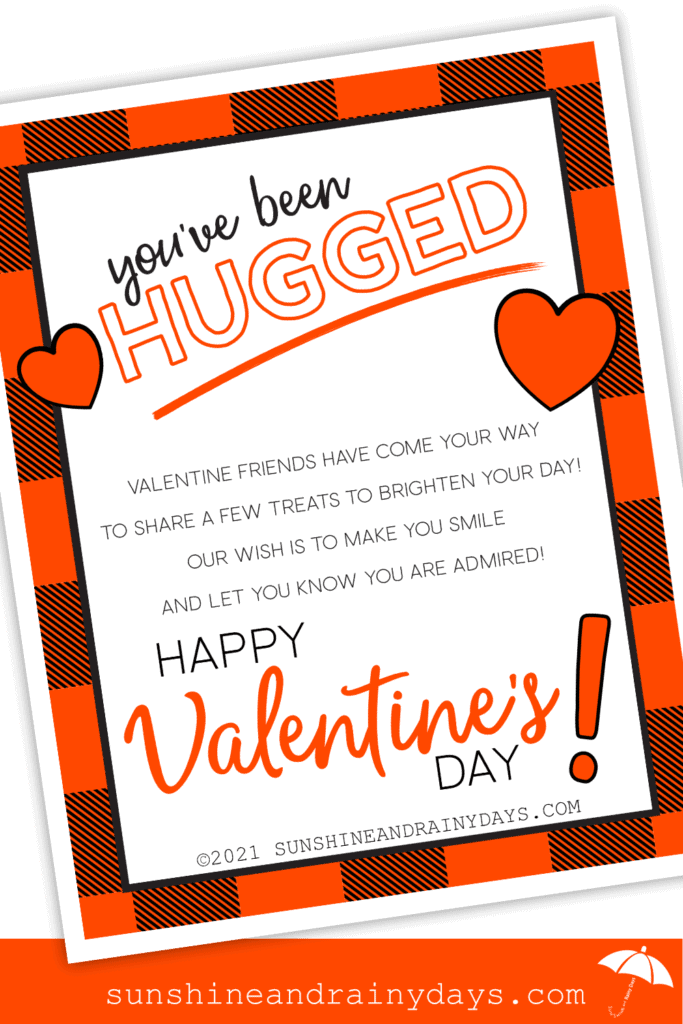 Share a hug with a family member, friend, or neighbor by delivering a Valentine Treat to their door!
More Gift Ideas
Valentine Printables