Looking for Valentine Gift Ideas for the frugal girl in your life? More than likely, the thought of flowers on the kitchen island makes her cringe. Not only do they signify money wasted but they also add to the clutter of that already scrambled kitchen island. There isn't anything pretty about that.
The frugal girl wants something that has meaning. Something she can enjoy for a long time. Something she would never fathom buying for herself.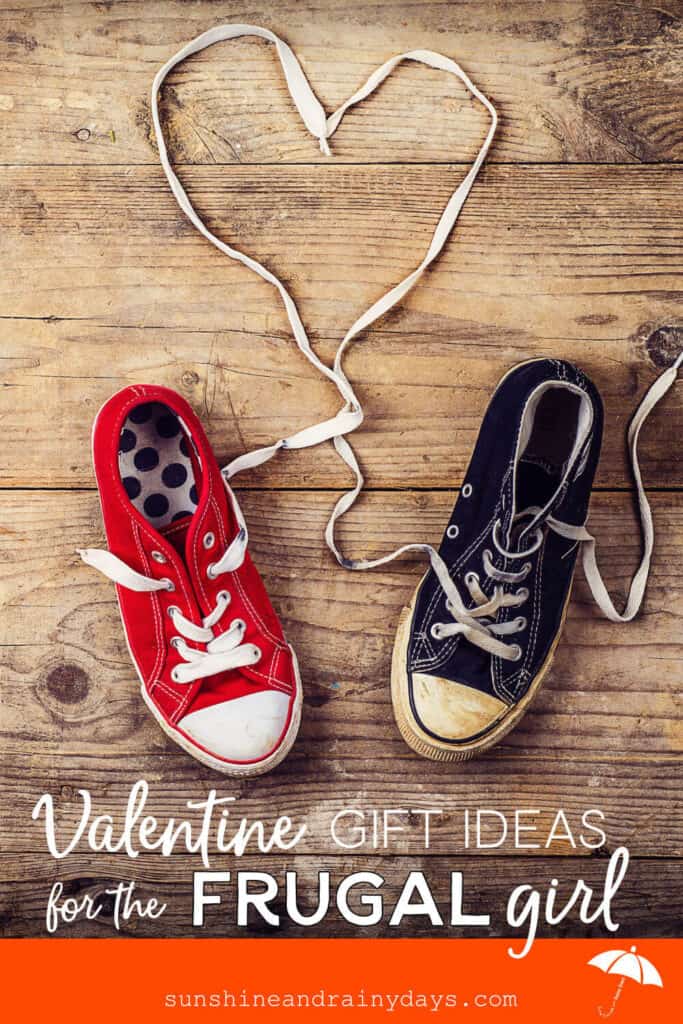 This post contains affiliate links. When you purchase through an affiliate link, we receive a small commission at no additional cost to you. Disclosure.
Love Note
Nothing beats a love note! Just remember, the love note should be created by you, not purchased for a bazillion dollars at a store. That just stresses the frugal girl out, you know? How about learning a fun way to fold a piece of paper just like when you were in junior high?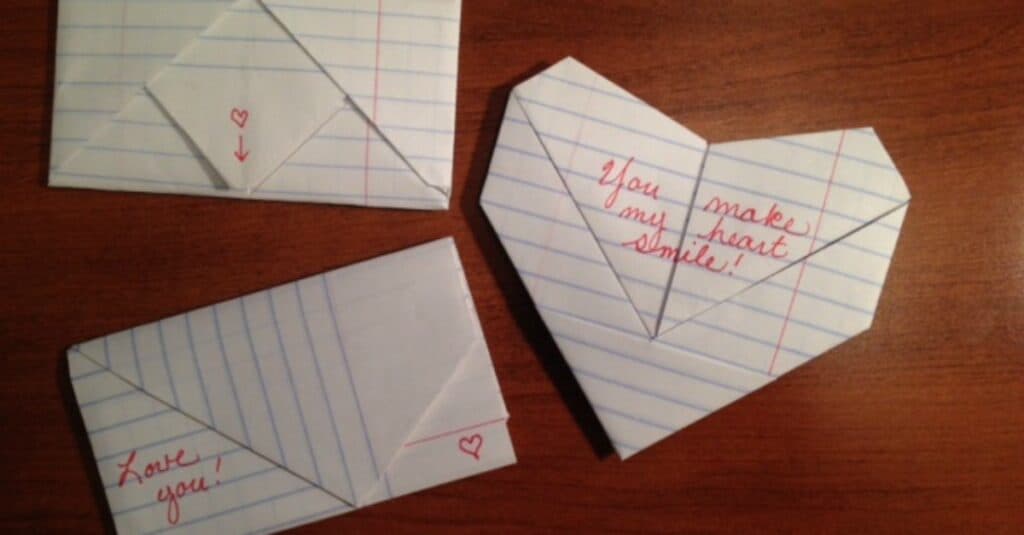 Take Her On An Adventure
Be the knight in shining armor that sweeps her off her feet for a fun adventure. Do something fun that you've never done before. It doesn't have to cost a dime or, it could. You get to choose!
Nothing says warm and comfy quite like The North Face. Every time she puts it on, she will think of you. What's better than that?
Practical Stuff
Valentine's Day does not make you think practical but frugal girls LOVE practicality. I'm not saying to run out and buy toilet paper or milk. What could she really use? Perhaps a new pair of pajamas or warm fuzzy socks?
Something She Would Never Buy Herself
Us frugal girls don't like to spend money but when you're willing to spend yours on us we're thrilled! Listen to what she's been talking about. Hear her subtle clues that she doesn't even realize she's giving.
Chocolate!
This gift should accompany any other gift you were thinking of getting. Really! The North Face 'Glacier' Pullover with a side of chocolate? You just scored some major points!
Oh, and spend your allowance on her. Don't take it out of the family budget. That just negates the whole thing, ya know?
Oh my goodness! An adventure accompanied with a love note and chocolate? The North Face 'Glacier' Pullover would totally throw it OVER. THE. TOP. The frugal girl will be completely thrilled!
More Valentine Ideas