Valentine's Day is a no fuss Holiday! Purchase a simple gift for the Valentines in your life and you are good to go! Our Valentine Gift Ideas For Teenagers will inspire you to find the right gift for your teens!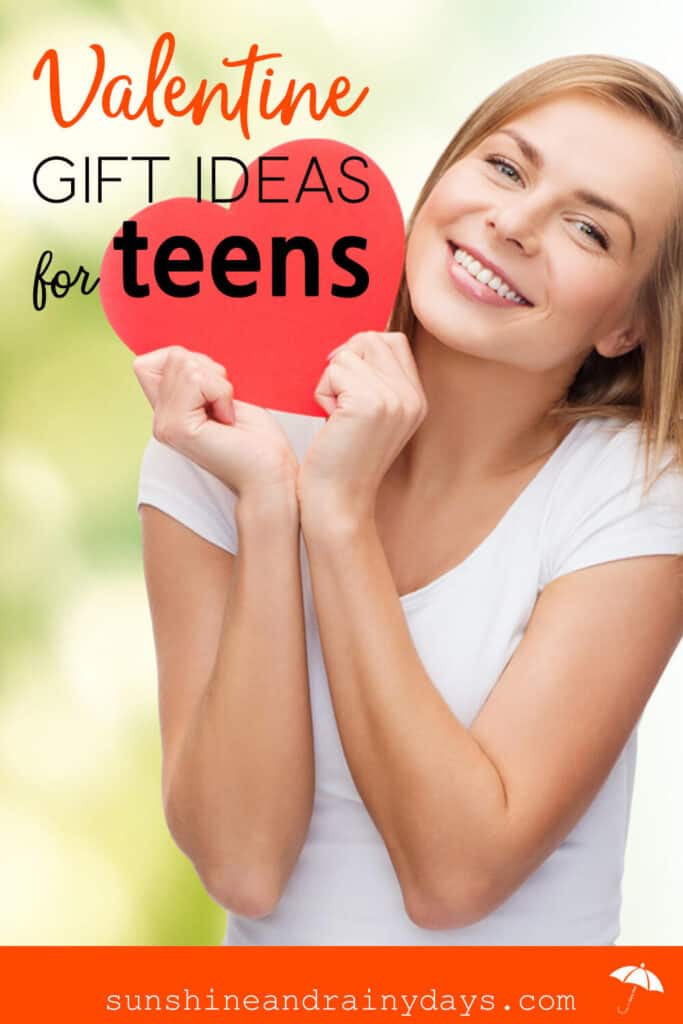 This post contains affiliate links. When you purchase through an affiliate link, we receive a small commission at no additional cost to you. Disclosure.
How many times have your teenagers asked to use your EarPods? Eventually, there's no EarPods to loan because they've all disappeared. Just make sure you get the right ones. I learned the hard way when I purchased EarPods with a Lightning Connector but my daughter needed the regular connector.
---
If you're ready to spend the big bucks for your Teenage Valentine, look no further than Apple AirPods. They seem to be the thing …
---
I don't know, sometimes you just don't want to stick EarPods in your ears. Good ol' headphones to the rescue! My 17-year-old uses these headphones while chatting with friends.
---
Sweet Treat
Pick up your teenager's favorite treat!
Lindor Chocolate Truffles have been the latest hit with our teenagers!
If nothing else, Conversation Hearts are always festive!
Give your Teens the gift of warmth and luxury after a shower!
This gift will prove to be essential if your teenager will be heading off to the dorm life soon!
---
My college junior enjoys a good face mask, once in a while, and I'm thinking a little relaxation and pampering, at home, is sure to be a hit!
---
Teenagers face a lot that we never had to face as teens. It's super easy for depression and anxiety to set in. Perhaps a Neck Massager would help your teen relax, if only for a bit.
---
Along the same lines of relaxation, the Scalp Head Massager relieves tension and provides deep relaxation to help reduce stress.
---
There seems to be a theme of relaxation and luxury in these Valentine Gift Ideas For Teens! They deserve it!
More Valentine Ideas
Valentine Gift Ideas For The Frugal Girl
Printable Valentine Pillow Boxes
Printable Valentine iTunes Gift Card Holder
More Gift Ideas