Looking for Gift Ideas For Coffee Fanatics? You've come to the right place! Not only do we have gift ideas for the Coffee Fanatic in your life BUT these gift ideas are practical too!
What's better than that?
This post contains affiliate links. When you purchase through an affiliate link, we receive a small commission at no additional cost to you. Disclosure.
All the cool people are wearing coffee sweatshirts! My high schooler has her eye on one because she wants to be cool, too!
---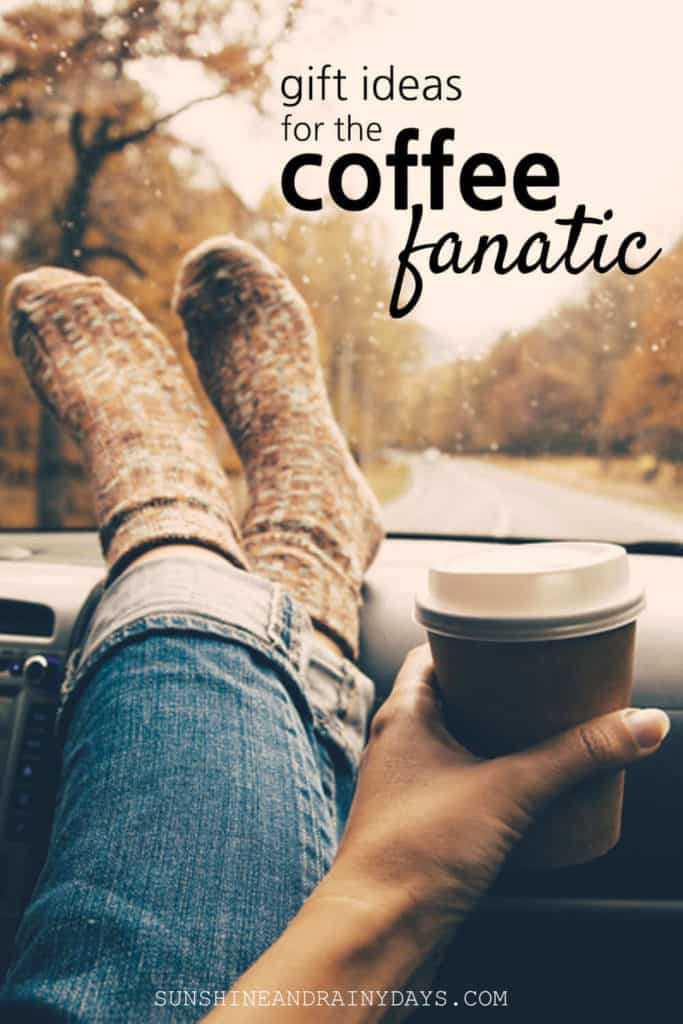 GENIUS! That's what this is! A coffee scoop and bag clip all in one. It's great for the Minimalist Coffee Fanatic!
---
The coffee fanatic loves to try new coffee blends and Trail X is sure to be a favorite. It's dark but also JUST RIGHT!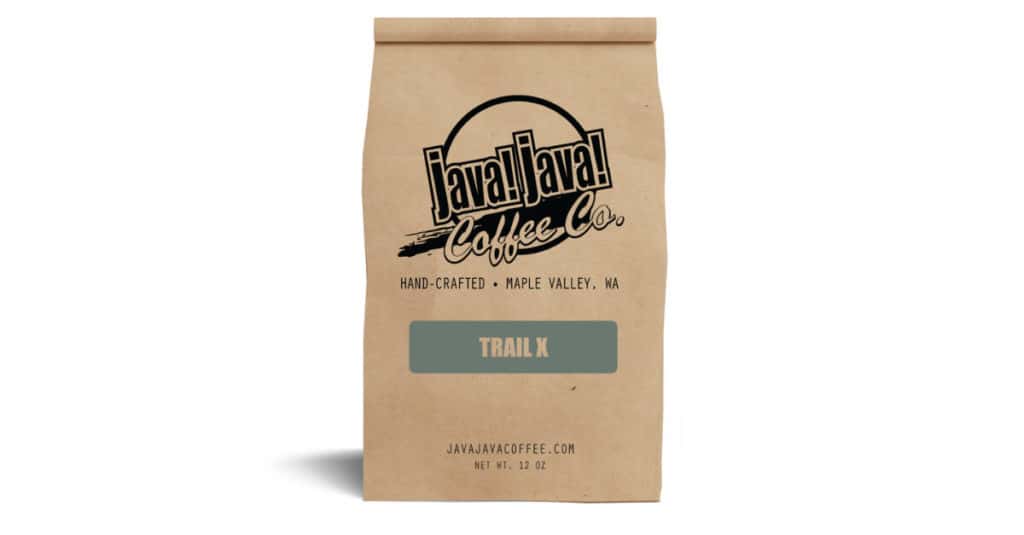 ---
Drink coffee the unordinary way! My high schooler thinks this is cool, too!
---
Our High School daughter asked for a Hydro Flask for school this year. Apparently they're all the rage! Little did I know, these high schoolers know what they're talking about! These things keep water cold for up to 24 hours and coffee warm for up to six hours!
My principal husband has claimed one for work and takes coffee in it for those extra long meetings.
---
With gifts like this, you're sure to find a hit for the Coffee Fanatic in your life!
More Gift Ideas