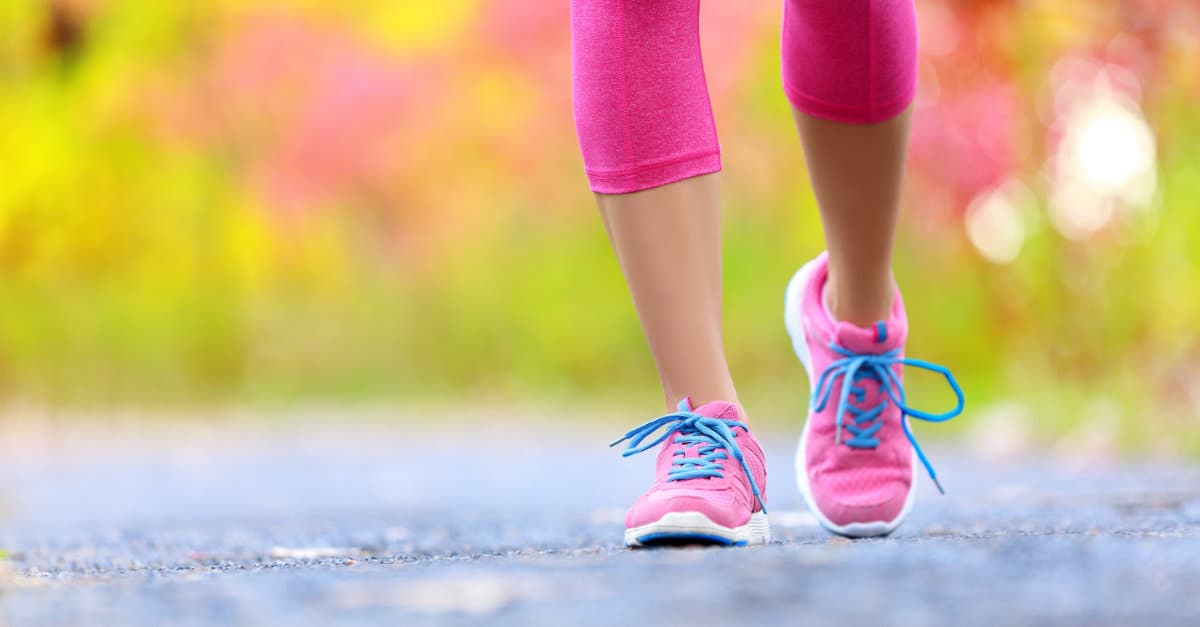 This page contains affiliate links. If you purchase through an affiliate link, Sunshine and Rainy Days will receive a commission at no extra cost to you. Disclosure
My Favorite Health Resources
Time is valuable to both you and your doctors. Make that time as efficient as possible by creating a Medical Binder with Medical Binder Printables containing all of your pertinent medical information.
Carry your Medical Binder to each appointment and empower yourself with the information you need at your fingertips! All the cool kids are doing it!
I LOVE how easy it is to find foods we can eat with Thrive Market! Because we have a variety of food sensitivities, Thrive Market makes it easy to find food that fits our needs. I can easily check ingredients without squinting in the middle of the grocery store isle and the prices are better than I've found elsewhere. Ordering is easy and the box of delicious goodness arrives just a few days later. Easy Peasey!
A few years ago, I became a fan of making my own deodorant! It was the kind of deodorant that I left in a jar and would scoop out and rub into my armpits each morning. It worked fantastically well but, when it was time for my teenagers to use anti-smell stuff, I knew I wouldn't be able to convince them to use the rub on variety.
Thank goodness a friend told us about Real Purity!
The Berkey is a countertop water filtration system and the water tastes Amazing! After two different functional medical doctors recommended the Berkey, we decided it was time to take action! No more five gallon water bottles for us!