Do you ever wonder what it would be like if you could say exactly what you're thinking out loud? Loud enough for oblivious people to hear? I know, I know, it wouldn't be very pretty if everyone did it, right? Oh my goodness! When we're shopping at Costco, I sometimes wish others COULD hear my thoughts. I want to say it OUT LOUD!
If I Could Say It Out Loud – at Costco!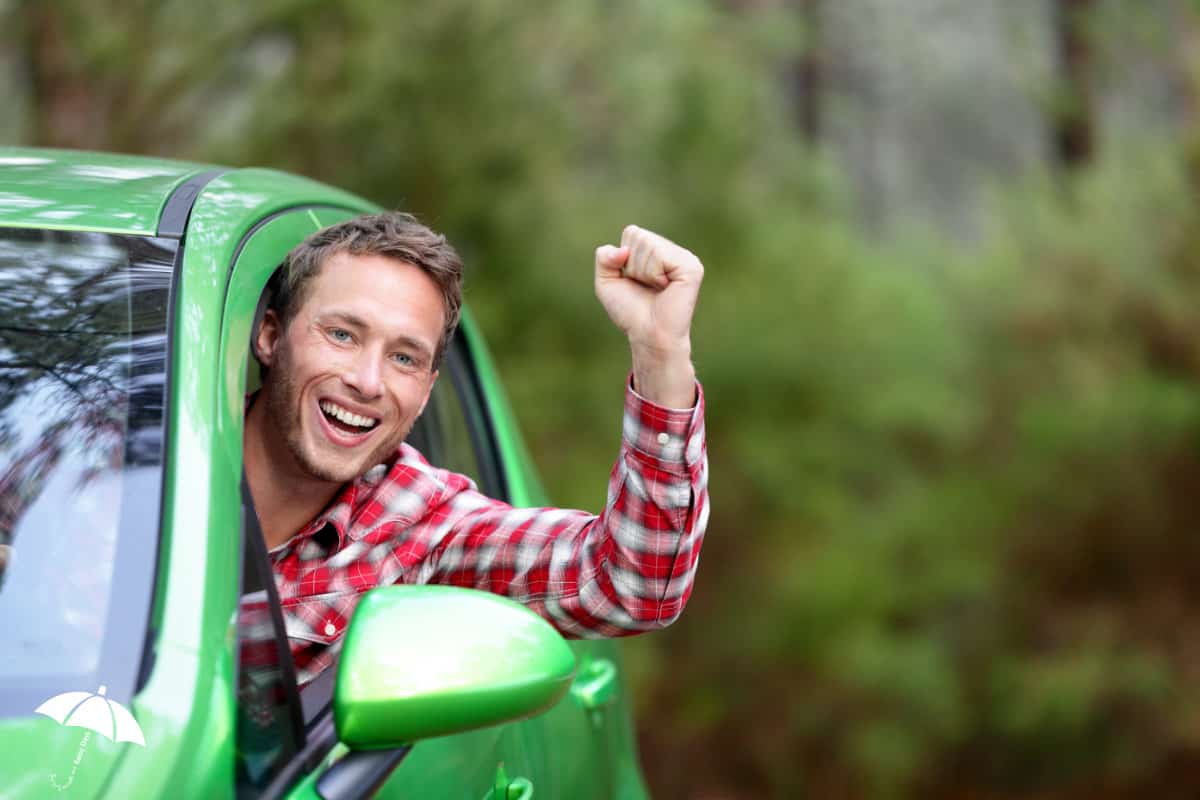 Oh, hi, young whipper snapper fellow! No problem. I don't mind if you take that parking spot I've been waiting for and have my blinker on to claim. You must be in a hurry and oblivious to the fact I'm here. My mocha Tahoe must blend in with the scenery?
No problem, ma'am. I can wait at the door while you dig through your purse looking for your membership card! It's a glorious day of cold rain and I don't mind it at all! As a matter of fact, I made sure to have my card ready before I left my vehicle, so as not to cause a traffic jam. It's okay though, really!
Oh, now you want to put your membership card away in the middle of the entrance isle? Bless your heart! Do you realize you will need it again shortly when you check out?
It's so nice your family was able to join you for this visit of Costco! It really is quite a fun place with samples and all! Almost like Disneyland, minus the rides, unless of course you are using a flatbed. Would you mind terribly sticking to one side of the isle?
Oh man! Costco is a fantastic place to catch up! It's quite thrilling you ran into your dad's brother's ex-wife's God-child! It's even better you can enjoy a meal with him right there at the sample cart! Move along please! I want a sample too!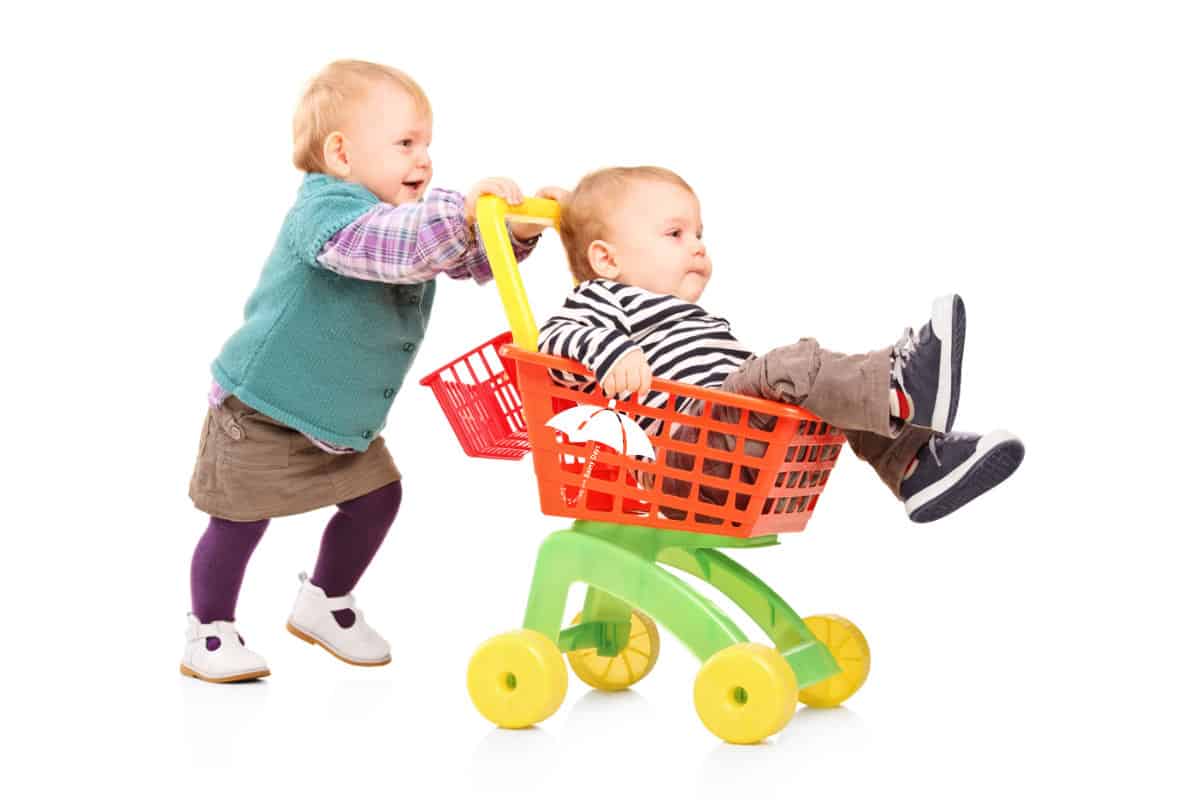 What an adorable toddler you have! Isn't it sweet she wants to help you push the cart? Those tiny little legs move so quickly and in no way cause a backlog of carts. Okay, it was cute, now it's just annoying, put that child in the cart already!
Now is just as good as time as any to check Facebook, I suppose! Yep! Right in front of the pallet of organic syrup! Perhaps this is your only chance? Perhaps you come to Costco for a little alone time? Excuuuuse me please!
Yes! Please park your cart next to the sample cart! I know how important those samples are! Oh, they aren't ready yet? No problem, I didn't need down that isle anyway.
Hey, you may enjoy hanging out in the cooler, I just need to retrieve some eggs and get out! It's cold in here! Get outta my way!
Yes! Yes! The Vitamix IS quite fascinating! I'm thrilled we have one of our very own at home so I don't have to stand beside you, blocking traffic while waiting for my smoothie sample.
Picking just the right bananas is so important, however, if you have to dig through 5 boxes to get just the right bunch, perhaps this isn't your day for bananas!
Oh, you wanted to go in that line? Go ahead and run with your cart so you can get ahead of me! I'm not worried! I'll get checked out soon enough.
Whoops! Your cart is piled so high you must not have seen me in line! Hello! Those were my ankles!
Thank you Mr. Costco Man! I, in fact, DO already have an executive membership! It's wonderful you've helped me unload my cart though!
Whew! We've made it through the store, now it's time to brave the parking lot.
Ummm … sir, you are pushing depends that fell off the bottom of your cart!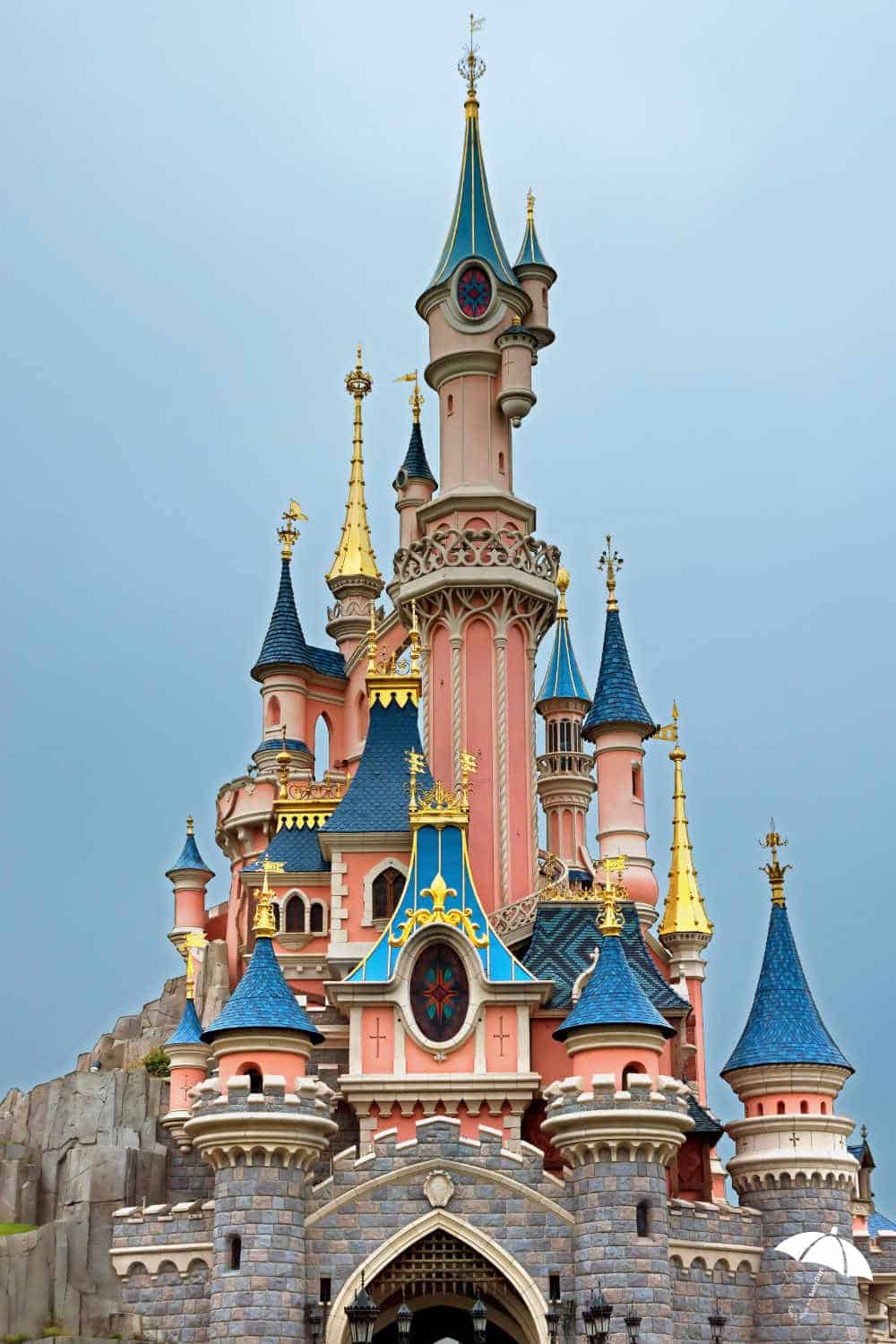 I agree, it is thrilling to ride your cart full of merchandise through the parking lot! So Disneyland like! Uh oh! You didn't see that guy backing out?
Yes, ma'am! We will unload this cart at lightning speed so you can have our parking spot that you've claimed with your blinker!
Whoops! That young whipper snapper snuck right in, didn't he? No worries, hopefully your toddler will be tuckered out pushing that cart by the time you enter the store.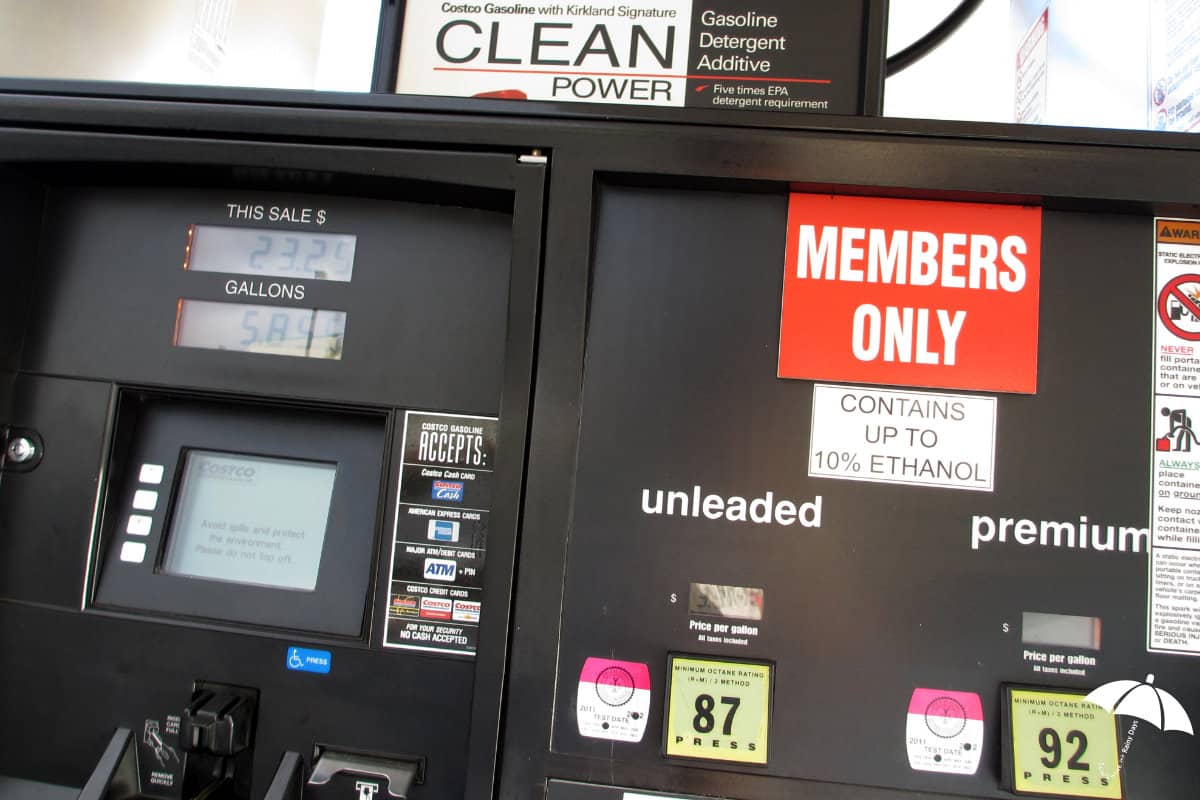 Ready to fill 'er up at the Costco Gas Station?
Wow, it's a busy day! Should I just drag the nozzle over my car and get in the right lane? They are never as busy.
Nah, I'll wait, patiently.
Oh, sure dude! Finish that $1.50 hot dog before you get your gas. You need a drink too? No problem! I've got all day!
Set the pump on automatic and then hop back in your car to check texts! That's efficiency at it's finest!
Uh oh! It didn't work. Better set it again!
Oh! You need to fill your generator and two gas cans too? Okay!
Wait a minute! Ma'am, did you just clip my mirror going by because you weren't patient enough for the guy in front of you to finish up?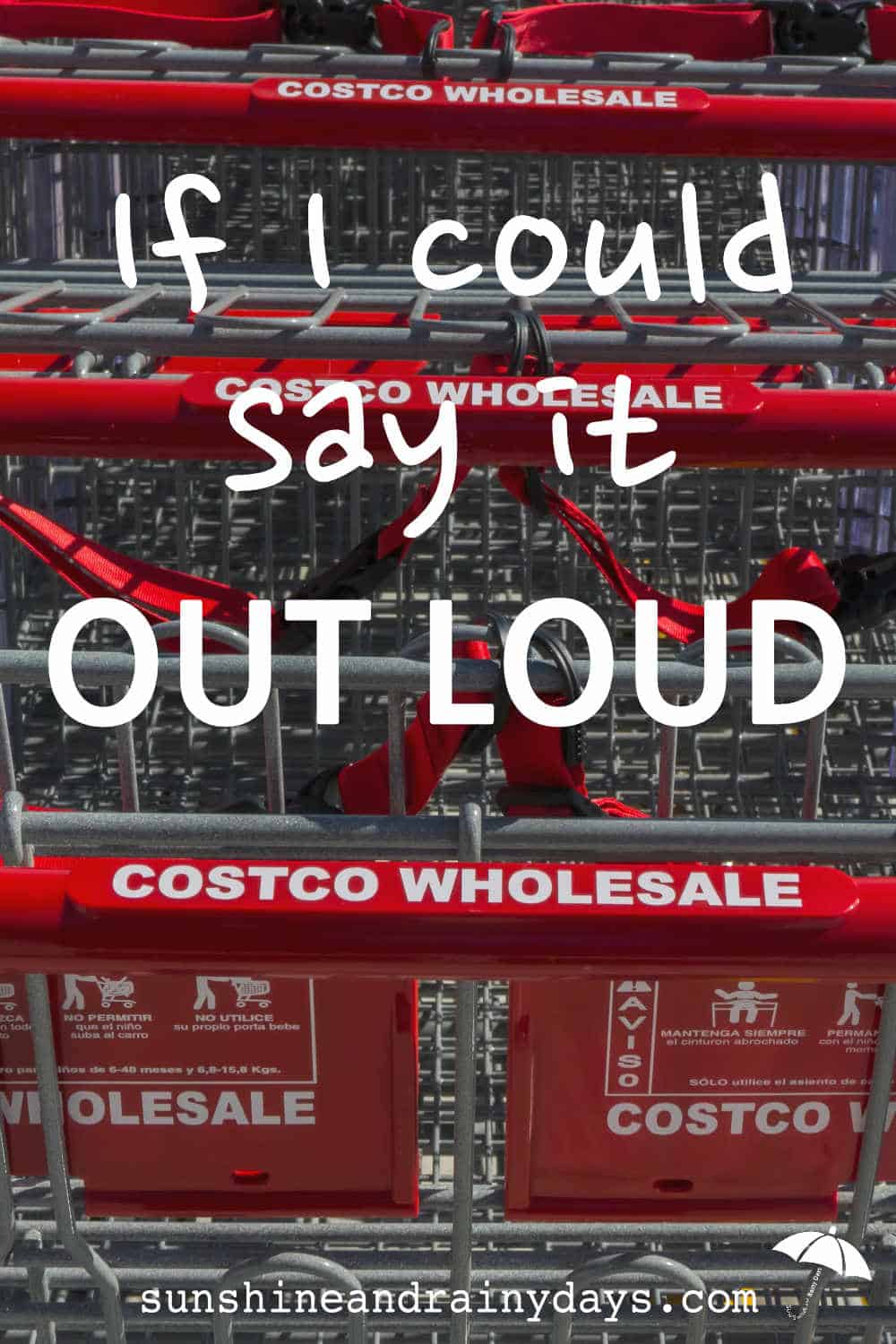 To give Costco a little credit, they actually move people through like a well oiled machine! I LOVE Costco … on Friday nights, or during the Super Bowl!