When my daughter was set to go off in the big, big world to live with roommates her junior year of college, I wondered if we had done a good job of teaching her everything she would need to know. She's a pretty savvy girl who loves her independence so it helped that she was excited for this opportunity! Still, I'm a doer and I needed to DO SOMETHING to make sure she had the tools she would need to manage a house, with roommates. That's when I created the Home Management Binder System For Young Adults. Justine helped me build this binder so I knew it would be helpful for her … and others, as well!
THE HOME MANAGEMENT BINDER SYSTEM IS HERE TO PUT YOUR MIND AT EASE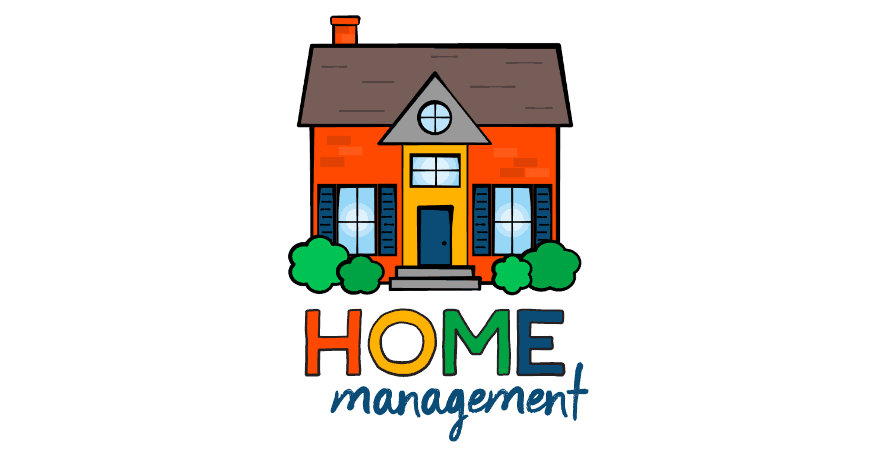 Help your young adult make a successful transition to living on their own with the confidence they have the tools they need to Manage Their Home!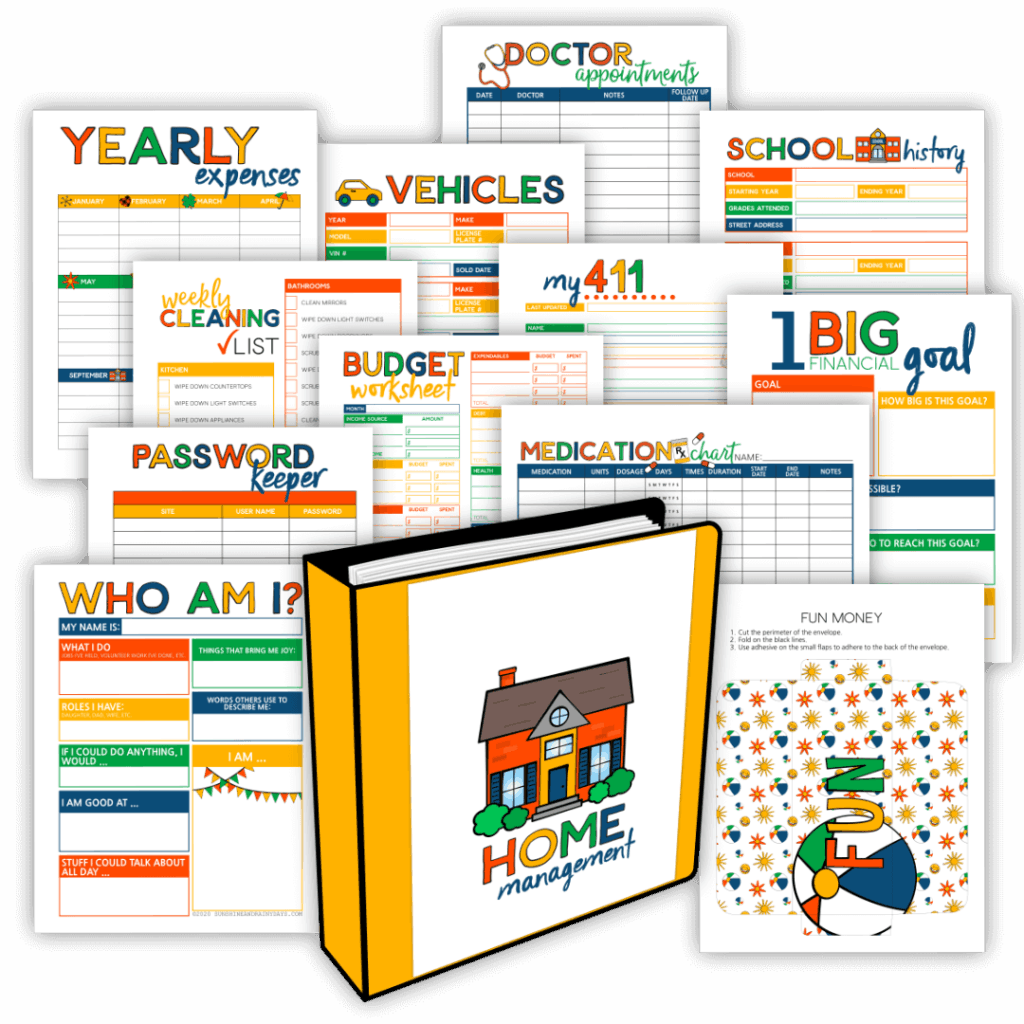 THE HOME MANAGEMENT BINDER WAS DESIGNED FOR YOUNG ADULTS, MOVING OUT ON THEIR OWN FOR THE FIRST TIME.
Imagine if you could …
✓ Be At Peace When Your Young Adult Moves Out knowing they have the tools they need to run a successful home.
✓ Avoid Frantic Calls For Their Important Information because they have it all, in one, easy to find, place.
✓ Rest Assured That They Have The Tools To Manage Their Money. From Budget Worksheets to Money Trackers and Money Goals, the Home Management System has it all!
✓ Feel Confident That Your Child Will Rock Living On Their Own with an organized Home Management System Binder.
Justine survived her first year, in a rental house, with flying colors! Sure there were a few bumps, along the way, but we are so happy she has learned to navigate living on her own, on her terms! It was comforting to know we had given her the tools she needed to succeed!
Read What Justine Has To Say Here: