I saw you. I watched you turn the corner from that Foxy Coffee Espresso stand. Yep! The one where the girls wear next to nothing. I saw your boyish grin as you pulled out. That grin that goes ear to ear and sparkles with mischief. That grin that says I'm naughty and I got away with it.
As you passed my car I made eye contact with you and your sheepish grin. I considered giving you the universal, I'm watching you, sign but, instead, smiled real big and made eye contact with you.
If only I had known you. If only I could've waived and smiled and you would have recognized me. Oh, that would have been fun!
Someone knows you.
You were driving a white work van. I wonder if it's your own company or someone you work for?
How proud your company would be if they knew.
Your bearded face is forever etched in my memory and if you ever come to work on my home, I'll know you.
Did your day start off right?
When you left your wife and children this morning in anticipation of your morning jolt, who was on your mind?
Mr. Foxy Coffee, is that what it takes to get you through another day?
Looking at girls half your age? Girls young enough to be your daughter?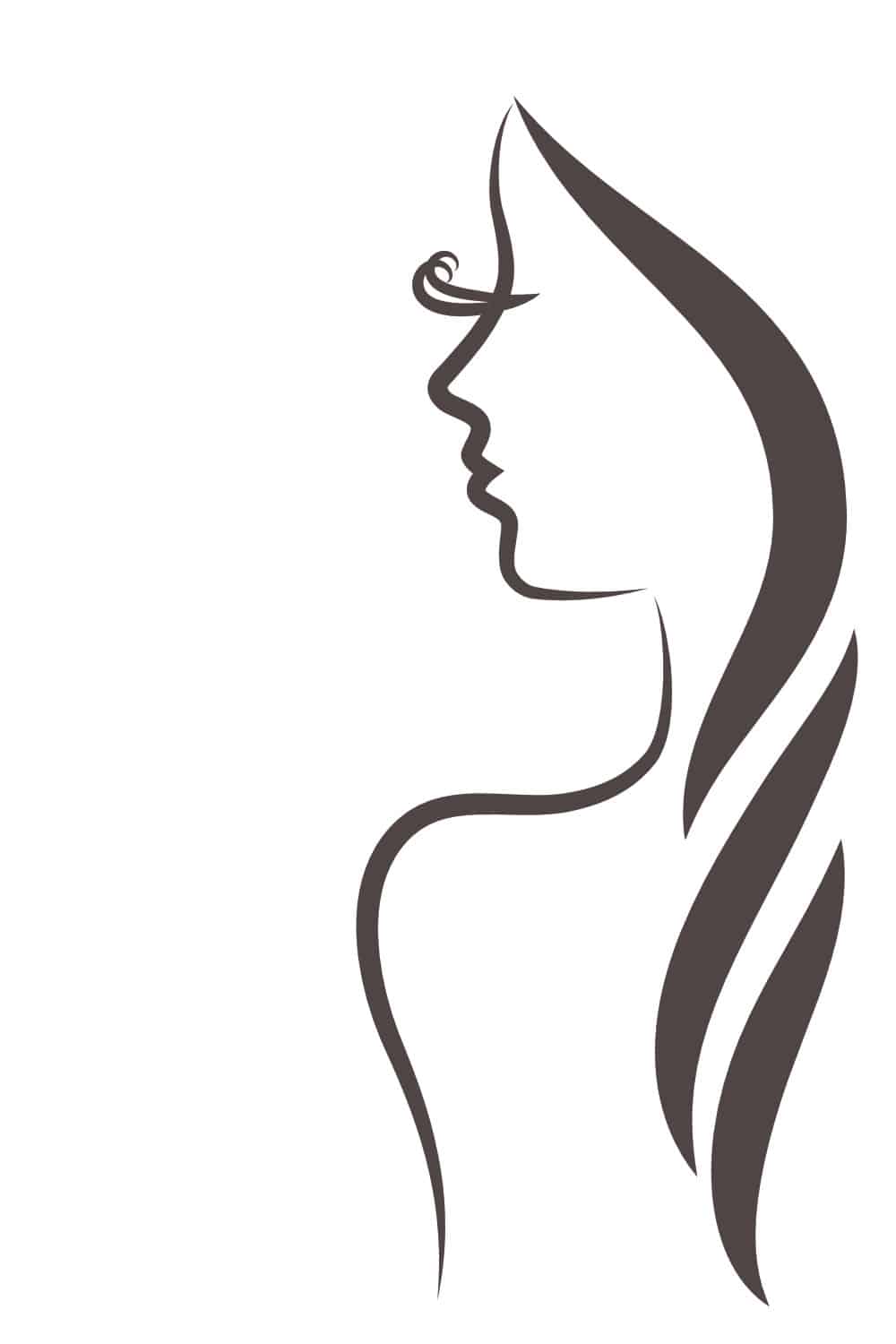 What is the purpose of visiting Foxy Coffee Espresso?
This is what people are saying and, perhaps, you think the same way:
"… for when you either need a pick me up or get it up!"
Are you for real? You're gonna let some young girl showing too much for the sake of cash get you excited? She's too ashamed to tell her family where she works for good reason.
"Now you get all the basics of a coffee stand like coffee, cream and a barista that will get your blood flowing. Keep in mind you'll never get this Viagra based treatment at Starbucks but you will here. So pull up but don't pull out and get some java."
There's nothing like waking up to coffee made by a nearly naked girl you don't know, I suppose. Plus, it looks like you're saving money on medication you may need?
"I love the smell of G-String & coffee in the morning!"
Just how do G-Strings smell? I'm not so sure that combination is the best.
"The girl had a banging body but was kinda quiet. Maybe I was creepy. Yeah…I was definitely creepy."
She probably can't believe she's working a job like that and, yes, you are a creep!
Is the coffee really that good?
Bets are you could find an equally good cup at an espresso stand where baristas aren't subjected to your boyish creepiness or steam on their nipples, OUCH!
I'm watching you.
I'm starting a movement.
The I KNOW YOU movement!
I challenge each person reading this letter to smile and wave at those you come across visiting a Foxy Coffee or one in it's likeness.
Of course, I can't guarantee your safety, so proceed with caution.
It's NOT okay!
Mr. Foxy Coffee, getting your thrills this way is absolutely NOT okay!
Think of the guy checking out your daughter at Foxy Coffee some day. Would you be okay with that? Would you laugh it off and not be concerned with her safety?
Think about the awful fact that human trafficking is so prevalent in our society. Foxy Coffee is not helping.
Consider the fact that that very barista is probably working her way through school and just may some day become your child's teacher, a doctor, lawyer, or even a police officer. It was recently discovered that one of my son's teachers was a stripper in a past life. That stigma doesn't go away.
Just think, if you chose not to visit Foxy Coffee, if your buddies decided not to visit, and if no one chose to visit Foxy Coffee. Would Foxy Coffee be in business?
You have the power to change the lives of young ladies for the good!
You have the power to change societal norms.
You have the power to strengthen your own REAL relationships.
Make it happen!
For women everywhere, I SEE YOU!